It is required to bind SMS/Email and Google 2FA at the same time. And you can follow the steps below to self-service disable the authenticator.
The Steps on App:
1. Please click "Account" — "Settings" — "Security" — "2-Factor authentication" — "SMS/Email authentication" and press the "Disable SMS/email auth"


Please notice: After unbinding, Pionex will suspend your withdrawal function for 24 hours, and the information which you unbind is also suspended within 30 days after unbinding.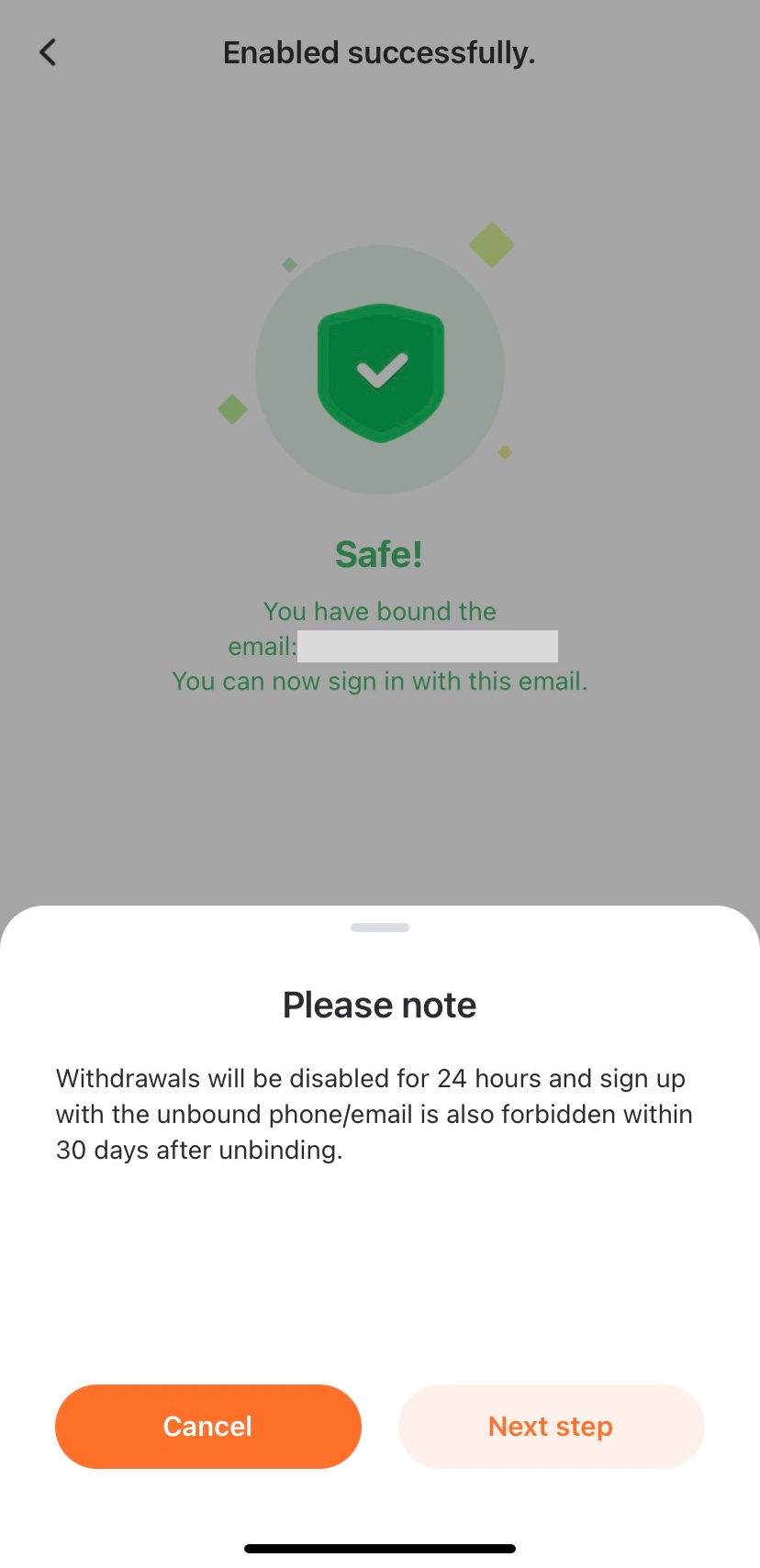 2. After clicking "Next step", input the Google 2FA code then click "Confirm".
If you see 2FA code error, Please click Here to know how to solve
3. And verify the email and SMS verification code, then click "Confirm" again.
If you are unable to receive one of the verification codes due to factors such as mobile phone change, or email account suspension, please check Here for another solution.
4. Finally, you will unbind Email/SMS authentication successfully.